Tabbatha Miller
Price Increases and Updates
Updated: May 18, 2022
Hello Everyone! Or, should I say, Aloha!
This year is F L Y I N G by so quickly that I might still have a few Christmas things up…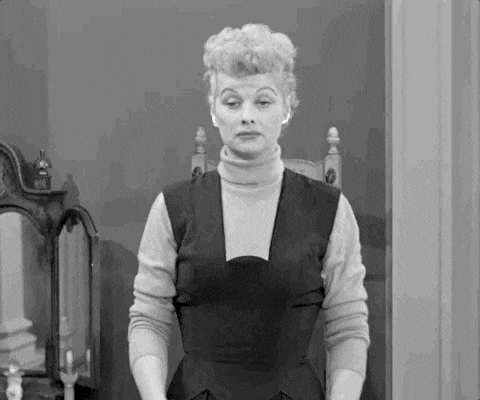 I wanted to write a post about a few things going on with Boost in the coming months.
First, and probably the most important, price increases.
Short story: All services will be increasing by $10 beginning May 1st. (Details Below)
Long story: Unfortunately, our communities are really starting to see the effects of the pandemic on prices of supplies/manufacturing, shipping, etc. I chose a long time ago to use products and items that were of quality, not only for myself and the long haul, but for you, your muscles, and your skin. While I could go more into detail, I will save you from ethics for the time being… (Lord knows we have enough ethical problems going on in the world right now!)
The Details: I have had a few questions come up regarding pricing plans and appointments already booked out. Here is where I will dig into those:
Q: What are the new rates?
A: So everything is increasing by $10. 30-minute sessions will now be $55, 60-minute sessions will now be $80, and 90 minute sessions will now be $110.
Q: I am already booked out past May 1st, what will those appointments cost?
A: Any appointments booked before March 15th will be charged at the old rate ($45, $70, $100). Any appointment booked after March 15th for May and going forward will be charged at the new rate ($55, $80, $110). All March and April appointments will be charged at the old rate.
Q: I have a plan through your website, is this impacted?
A: In short, yes. While these are discounted packages, the prices will be going up on these as well. I will be sending out an email individually with your new package details- Keep an eye out!
I hope this helps clarify a few things. If you have any other questions, please do not hesitate to reach out or leave a comment! There is a lot of change going on in the world and I want to keep our space as relaxing and stress-free as it has always been.
Next on the agenda: Scheduling.
I am not going anywhere, but I did want to give a heads up that scheduling might be a little tight over the next month or two... or three. Many of you know I have a second job working at the massage school in Des Moines as part of the administrative team. At the end of last summer, I started training to be able to teach classes later this year. This training is continuing through June and will effect a few of my Tuesday and Wednesday nights that I usually hold open for client appointments. While this is a short term conflict, you may notice it is a little more difficult to get in right at the 4 week mark (or sooner). As always, my availability can be found here on my site, or you can text/email me with questions or a quick check in of last minute cancellations.
I absolutely LOVE the students and community at the school and cannot wait to further my career in this incredible field.
Thirdly: Improvements and add-ons.
I have had quite a few requests about cupping and I am working on having this added to the menu by Fall of this year. It is encouraging to see in-person classes ramping back up over the last few months and I hope we can all stay healthy enough to have these play out accordingly. I am very excited to practice and put cupping into action to better serve all of you!
As far as improvements go, I would love to hear from YOU about what I can do to make your experience the best it can be. Do you prefer different chocolates? Does the room need to have a different essential oil going? Is the table becoming lumpy? When I am in the room every week, I become used to my surroundings and may not notice something that needs changing. I welcome any feedback you might have! I also welcome reviews on Facebook, Google, or my website. The reviews on Google and Facebook help Boost be seen by more people and shine light on how amazing the Wellness Center and Prairie City truly are.
Ok- I think that is everything for this post! Again, if you have any questions, comments, or concerns, please let me know!
Thank you so much for continuing to support me and my small business as well as the Prairie Escape Wellness Center and all our little businesses within. We would not be here if it weren't for you and our community. THANK YOU!!
Have a wonderful week, enjoy that weather, and I will see you soon!
-Tabbatha